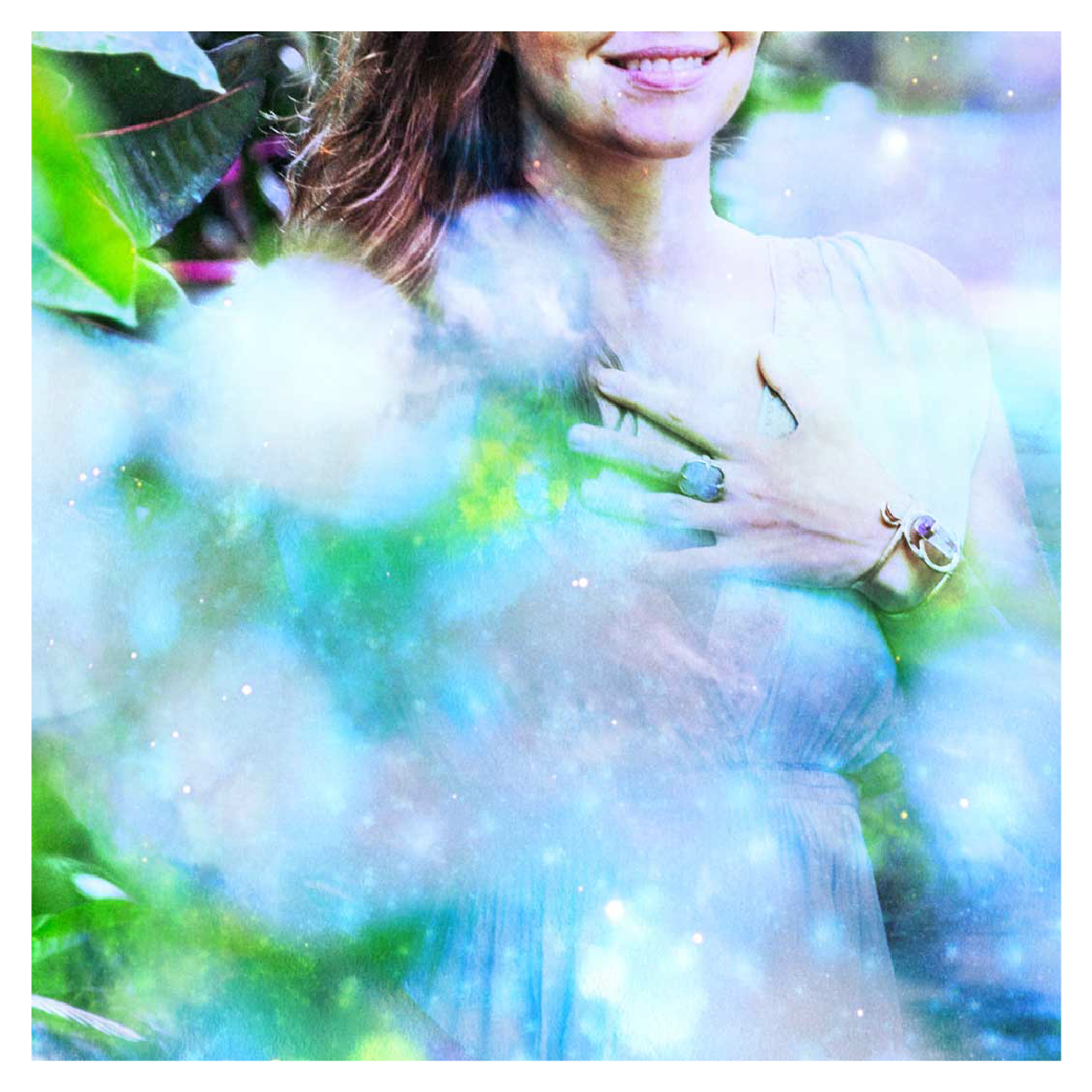 HERE'S WHERE INTUITION MEETS GRAPHIC DESIGN
Through a unique intuitive branding journey we clear the path for the creation process to be fuelled by your infinite self.
This powerful process allows you to create a brand foundation that is the full expression your truth.
Priming the creative process we will come together for a 1:1 Intuitive Intelligence® Method session.
Going deeper into learning more about your business, audience, goals and vision.
Bringing your vision to life in collaboration with the infinite, birthing your truth visually.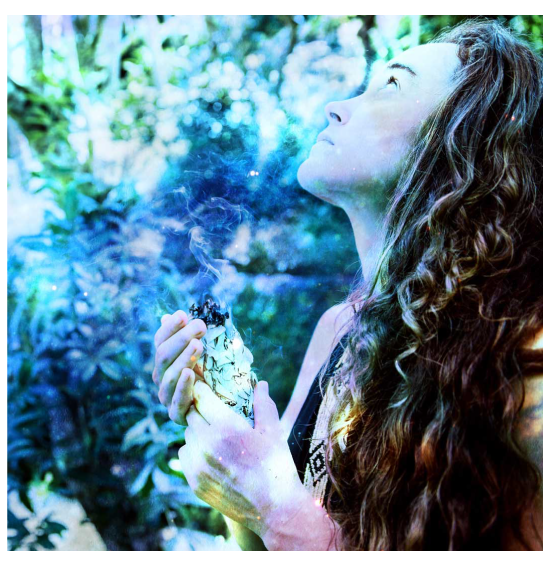 In my opinion, intuitive design is the process of creating a visual representation that is guided by your infinite self, your truth.
Intuitive design taps into your infinite self to create high vibing visionary work.